GROUP FITNESS
VIRTUAL PERSONAL TRAINING
MEDITATION
GROUP FITNESS
PERSONAL TRAINING
MEDITATION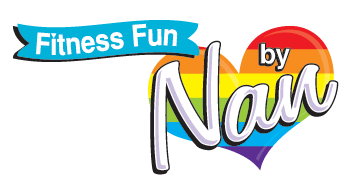 Welcome to Fitness Fun by Nan!!
We are currently offering VIRTUAL "Stay-at Home" Group Training Classes, Personal Training Classes, as well as Meditation Group and Individual Sessions via Zoom.
SCHEDULE UPDATE
Please fill out a contact form or drop me an email and I will get back with you ASAP.
Work-Out, Meditate, Stay well,
Nan
EMAIL NAN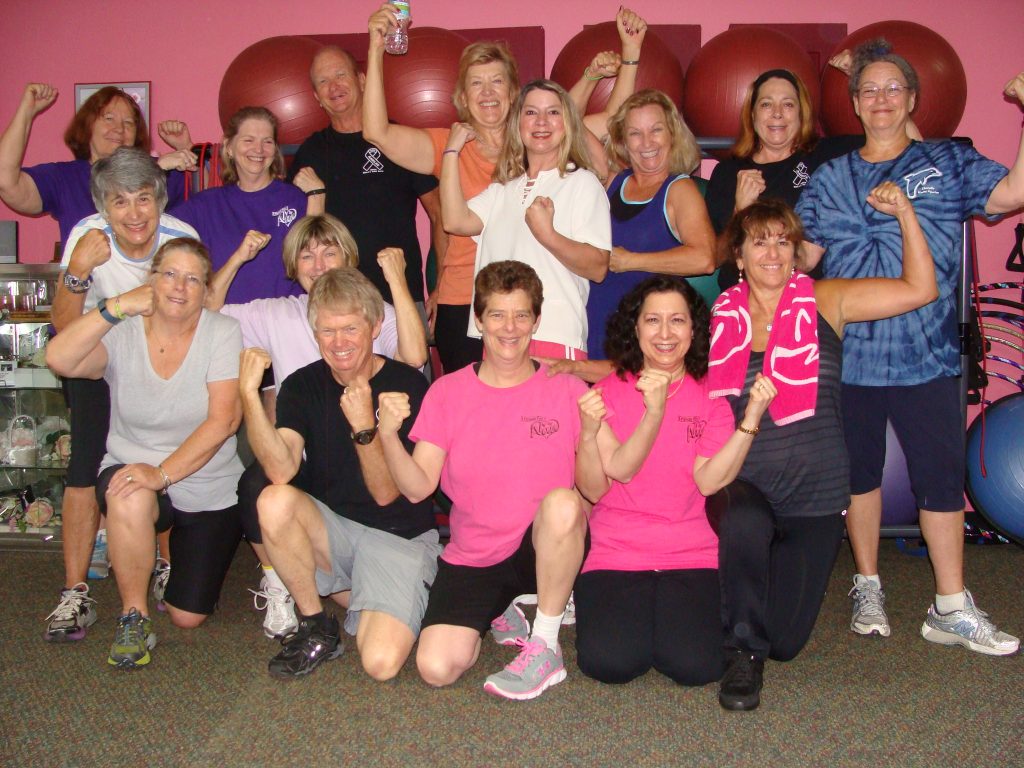 Try Fitness Fun by Nan…you will love it!
Fitness Fun by Nan offers Fun Group Classes, Personal Training and Meditation Classes in the comfort of your own home via Zoom. Feel Healthy and Fit, Reduce Stress and Relax. Fitness Fun provides the tools you need to create your own Mind Body Connection.
FITNESS FUN
GROUP CLASSES
$50 per month
Please see Schedule Page for UPDATE
First Class Free
Come have some fitness fun!
Weekly Classes
Classes for all fitness levels

Fitness Fun By Nan
Tampa, FL