GROUP FITNESS
VIRTUAL PERSONAL TRAINING
MEDITATION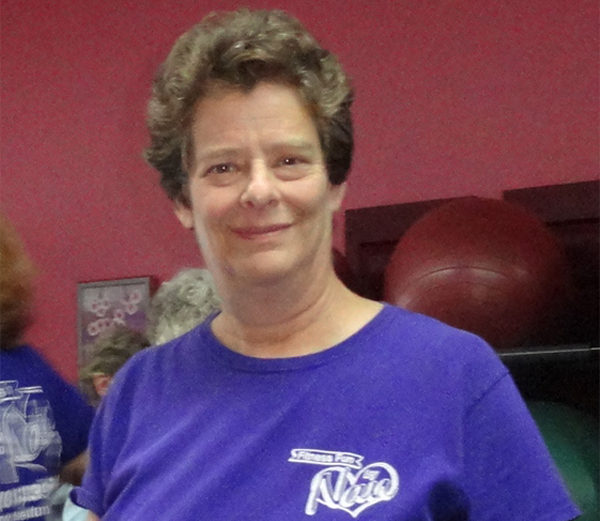 Nan Klater
Nan has been nationally recognized by Spry Magazine in their Top Trainers over 40 series. Her philosophy of keeping fitness affordable and fun, eating clean and keeping a Positive Attitude will help motivate you to transform your mind and body.


Jumpstart Your Fitness Program!
Do you need help with your fitness program (like where to start?)  Or are you already working out but need some friendly motivation to take it to the next level?  Let Nan be your Personal Coach and work with her one on one, with your partner, or in one of our small group training classes via Zoom
Virtual Personal Training
Nan is currently offering Virtual Personal Training Sessions via FaceTime and Zoom in the comfort of your own home. Call today to book your one on one virtual sessions.
Fitness Fun By Nan
Tampa, FL